Your Trusted Advisors For All Your
Communications Needs
Leverage us as an Extension of your Staff to Build, Implement, and
Maintain the Right Telecom Infrastructure for Your Organization.
Telecom LifeCycle
Managing your organization's Telecom infrastructure requires: Building and maintaining an accurate inventory of all your network services. Perpetually optimizing your network. Streamlining processes and policies especially with procurement of services. Measuring performance. Managing the entire life-cycle throughout each critical step. Most companies simply do not have the knowledge or resources to establish and maintain these foundational best practices. 
VOICE, DATA & CONNECTIVITY
Access to reliable voice and data connectivity is critical in today's business landscape. Telecom Advisors' extensive proprietary tools, identifies the best options for primary and diverse business class connectivity no matter where you are geographically located. Whether it's fiber, broadband, wireless, satellite or any other access type, Telecom Advisors can quickly source all your available options both domestically and abroad, across all providers in one single source.
SD-WAN
Why SD-WAN? Let our team of SD-WAN Subject Matter Experts help you answer all of these questions and more as they apply to your unique organization. We'll provide you with the wider market expertise you'll need to ensure the right decisions are made. Done right, SD-WAN will provide you with increased bandwidth, network diversity, improved performance and security, decreased costs, and simpler, centralized control and management.
UNIFIED COMMUNICATIONS
UCaaS (Unified Communications as a Service) combines, voice, video and collaborative web conferencing in one integrated solution that uses Voice over IP to provide a Cloud based phone and messaging system for organizations. UCaaS is ideal in its flexibility as access to "seats" are purchased on a monthly subscription, and can easily scale up or down as your business needs. Because the hosted infrastructure required to provide UC functions (calling, chat, presence, etc.) resides in the data center of your UC service provider, there is no more need for on premises phone systems or vendors.
WIRELESS/MOBILITY/IoT
The new mobile and remote workforce demands secure and highly available mobile and wireless solutions. Through Telecom Advisors, your organization can have one single point of access to every provider and solution in the market. We offer white-glove support from start to finish on every project. Our team can assist with your sourcing and procurement of handsets, tablets/iPads, M2M, IoT and accessories for AT&T, Verizon, Sprint and T-Mobile directly or through MVNO's. We can even lower your costs with your existing carrier without changing providers or phones.
CLOUD SERVICES
Cloud Services are designed to provide easy, scalable access to applications, resources and services, while being fully managed by Cloud Services Providers. The challenge is determining which services and providers are right for your specific organization. We have a team of cloud engineers and experts ready to help with needs analysis, solution design, implementation, and sourcing the right providers of course. We have market wide access to all things cloud related including cloud infrastructure, content delivery services, desktop and replication, software as a service, storage, and data center hosting. 
Is Your Business Ready For The Cloud?
Contact us today to sign up for a 

Telecom Consultation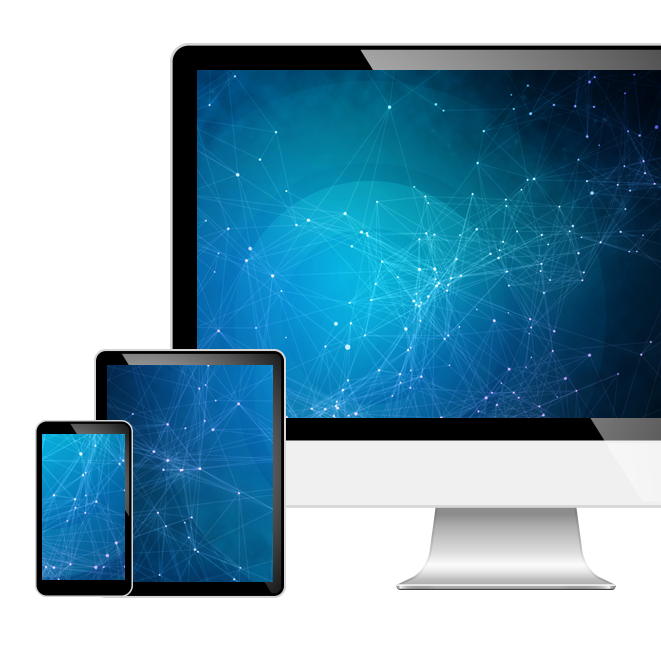 Get an instant quote from 100+ providers within minutes
What People are Saying about Telecom Advisors
Contact Us Today
Interested in learning more about our IT services and solutions? Give Telecom Advisors a call today.
Phone : (305) 972-7380
Fax: (305) 675-6163
Telecom Lifecycle Management Support:
(877) 475-9506