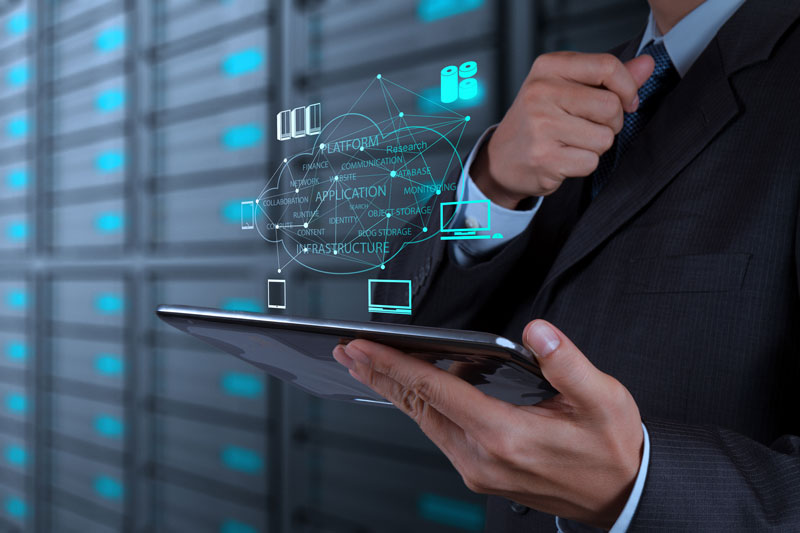 Most experts agree we will create more Data this year than in all prior years combined. According to research firm IDG the world will create 163 zettabytes of data a year by 2025. It is no surprise IDC forecasts worldwide spending on public cloud services and infrastructure to reach $122.5 billion in 2017, an increase of 24.4% over 2016. What is driving this growth and what do you need to know to manage what's in your data center?
Your network is the backbone of your IT Infrastructure. Your network health is also an integral part of your defense against Cyber threat. Cloud Computing, Communications and Collaboration, Data Protection, and Digital Transformation put more reliance on your network.  This begs the question, how is your network health? Ask yourself these three questions to find out the answer…
IT Security Assessment An IT Security Assessment is a great way to take an inventory of what your needs are in IT Security. Whether you must comply with regulatory requirements, including HIPAA and PCI, or are concerned about your IT Security, consider an IT Security...